We will cycle along the full length of the
Eem

river (formely Amer River). At 18 km (11 miles) it is the longest river flowing entirely in the Netherlands.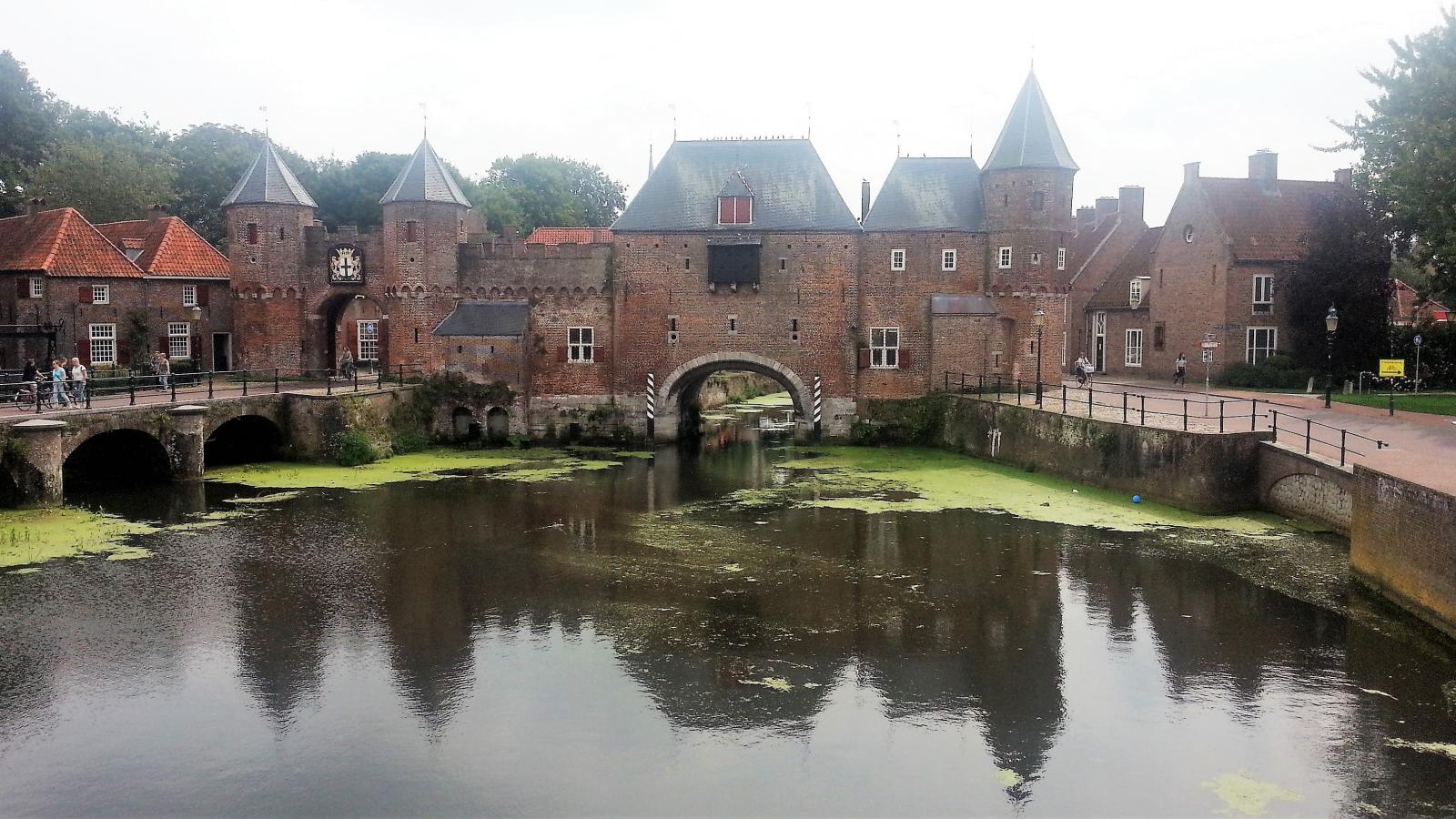 We start in Amersfoort where the river is fed by the Vallei (Valley) Canal and a number of Veluwe creeks.

The river flows through beautiful farmland with grazing sheep and cattle. We cycle through several
Eemland

bird reserve areas. Especially between May and June these are abound with meadow birds.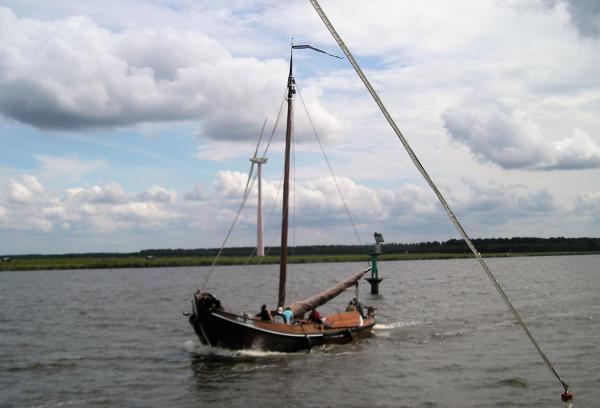 We reach the
Eemmeer

(Eem Lake,the river mouth). Across the water we see the Flevopolder drained between 1950 and 1968. We continue our route towards Bunschoten-Spakenburg.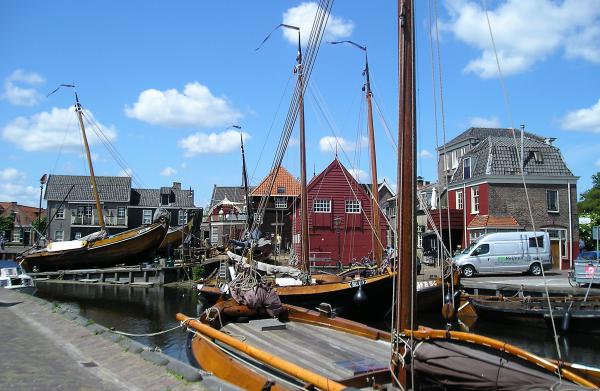 Spakenburg

is a former fishing village on the Zuiderzee. The fishermen caught the fish on their traditional fishing vessels called botters. The old harbour and wharf is now a museum harbour. It is home to a third of the Dutch botter fleet. We make a bottertrip on the former Zuiderzee and experience sailing the boat ourselves (optional activity). Nowadays there is no more distinction between Spakenburg and its neighbouring village Bunschoten.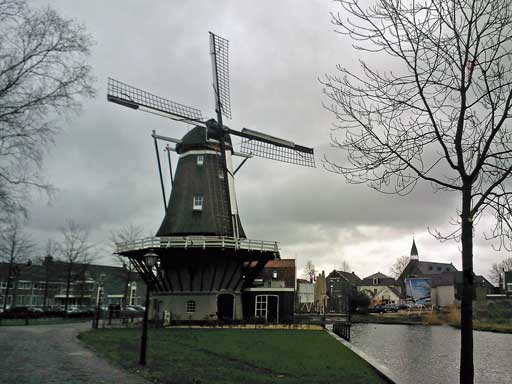 We continue our tour through the beautiful old parts of what is officially called
Bunschoten-Spakenburg
with some nice churches and a windmill (
Korenmolen De Hoop

). A new cycle route through the polder along the river Laak and excellent cycle paths through modern Amersfoort take us back to our starting point.
This tour includes
This tour does not include
Optional activities (not included in price)
Botter trip on the former Zuiderzee